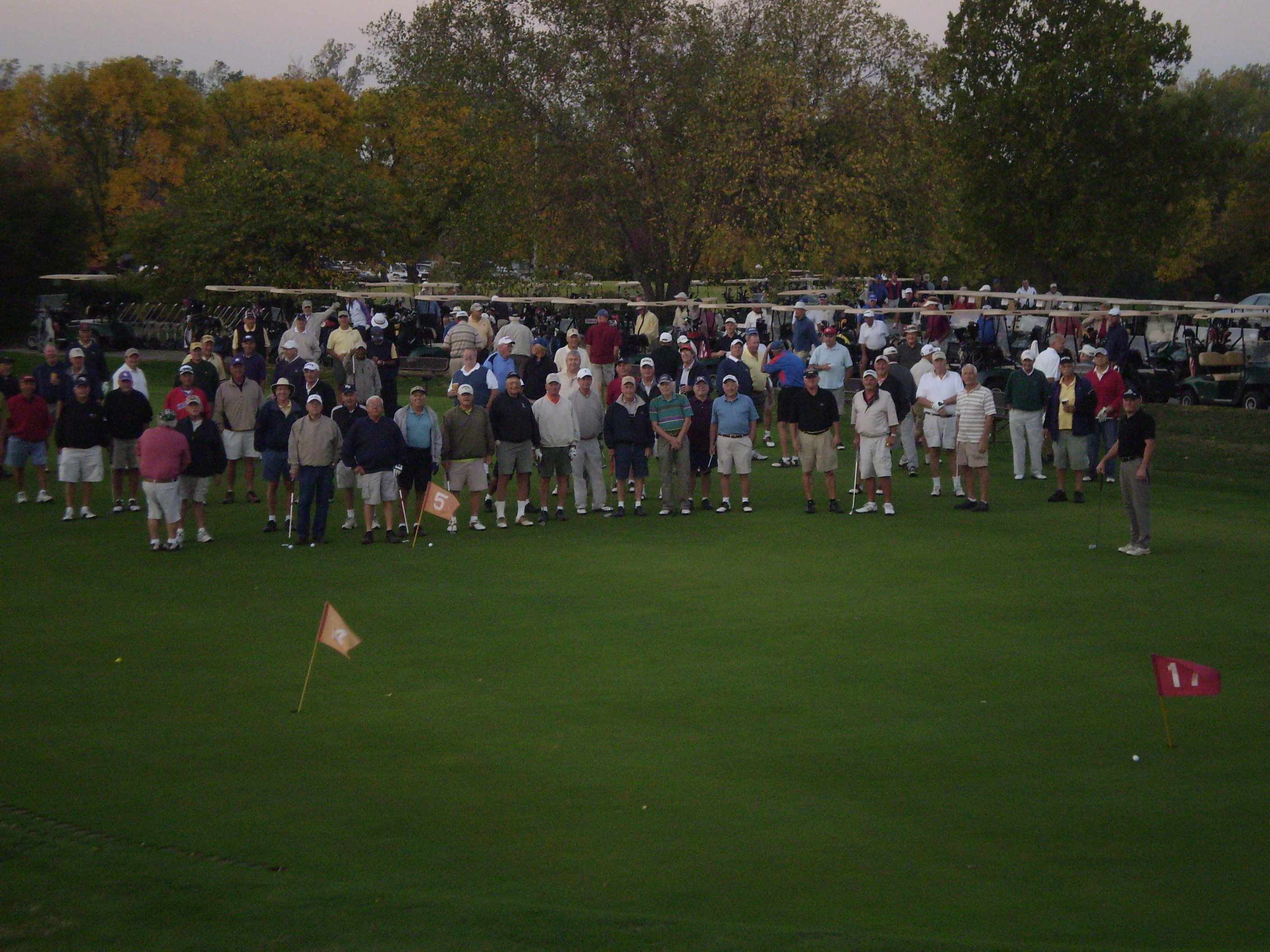 In Order to Comply with Guidlines Established by The Unified Government of Wyandotte County Wednesday Senior League Events will be canceled until at least April 29th.
The Wednesday League is one of the largest and best organized senior leagues of its kind in the metro. The league has a mix of all skill levels and provides a great outlet for seniors to have fun and make new friends. With a schedule of approximately 30 shotgun events from March through October, the league provides competition and the opportunity for seniors to enjoy the outdoors. The league is currently at max capacity with 150 members.
Seniors interested in joining the Wednesday Sunflower Senior League for 2021 may begin registering January 1, 2021. Available spots will be filled on a first come first served basis.
For more info contact: info@sunflowerhillsgolfcourse.com
Wednesday Senior League Results
Wednesday Senior League Handicaps (effective March 8, 2020)
Wednesday Senior League Schedule
Wednesday Senior League Event Formats